MURPHY'S COTTAGES - FERN AND ASPEN - HIGH LAKE - 2024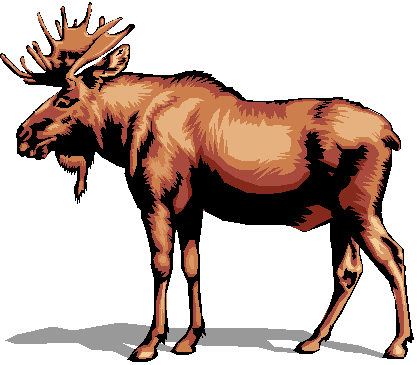 <![if !vml]>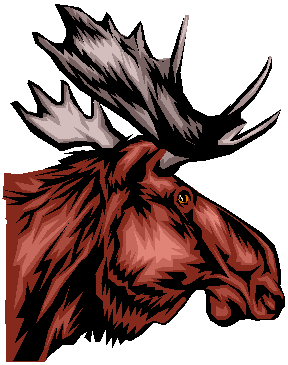 <![endif]>
The cottages are north of Boulder Junction on Hwy. B. on beautiful High Lake which is connected to Rush Lake, Fishtrap Lake, and the Manitowish River. High Lake is filled with pan fish, walleyes, and muskies, as well as small and large mouth bass. Besides good fishing, it offers swimming, snorkeling, water and jet skiing, boating and canoeing. No ATV's are allowed. A 15-foot Alumacraft boat and a shared canoe are supplied with your rental along with a paddle boat. Motors can be rented in town at Schauss's.Your own boat can be launched from our own private launch by the main pier and docked at our dock. Fishing from the main pier or just our pier can bring some surprising results.
You may swim from the cottage. If you prefer a sandy beach, it is a half-block walk from the cottages. This is a well-maintained sandy beach offering heavy-duty playground equipment.
Both living rooms feature a natural fireplace with wood provided. All the rooms have electric baseboard heating and ceiling fans. From the large picture window, you are an arm's length away from much wildlife: eagles, otters, loons, herons, and families of ducks. Bring along your favorite movies as TVs, DVD and Blu-ray players are at your disposal. Regular TV reception with antenna can get some local channels. Aspen features a pine-paneled den; you can enjoy a good book, movie, or just gaze out at the activity on the lake, while Fern sports a very large deck with picnic table for outdoor enjoyment in addition to the private deck off the master bedroom. There are two full baths with shower and tub. Aspen and Fern have fully equipped kitchens and both have Weber grills right outside the cottages. In Aspen, both bedrooms have a queen bed and twin or bunk beds. Fern has one king bedroom while the other is a queen with bunk beds. LINENS AND TOWELS ARE INCLUDED, but not beach towels. Please bring your own paper supplies (toilet paper and paper towel). Sorry, no pets or smoking are allowed. We do not have access to baby furniture. Unfortunately NO CAMPFIRES ARE ALLOWED due to condo rules and safety regulations at the cabins. Boulder garbage bags, which are provided for you, MUST be used when taking all garbage to the town dump. AC and WIFI are provided. (Wifi is not very fast, due to limited speeds of the DSL line we are able to get but its better than nothing)
Take advantage of the wonderful restaurants such as: Bent's Camp, (on the way to Land o Lakes), The Guide's Inn, Aqualand, Gooch's 2, The Outdoor's Man, Headwaters or Boulder Beer Bar for a quick bite or great pizza. The Shanty sells great ice cream treats and sandwiches. Smokeys at the corner of Hwy K and W in Winchester is amazing!!! Skip the trip to Trigs and shop right at Lakewood Market in Boulder Junction.
DIRECTIONS: From the south, take Hwy. 51 North, pass through Minocqua and Woodruff. About 5 miles north of Woodruff, watch for Hwy. M on your right. Take Hwy. M. M will take you into the town of Boulder Junction. Make a left turn at Lakewood Market Grocery and gas,, continue right/through / and out of town at Peeplures. You will reach the junction of M and B. Turn right on B. You are now heading toward Land O' Lakes. Watch for a sign on the right that will read "FOREST LODGE". Turn right onto Forest Lodge Lane. Take this road towards the lake; go down the hill, over the speed bumps, pass the beach and playground area. MURPHY/ASPEN is the first cottage on your right passed the main pier. Watch for the moose signs. FERN is right next door.